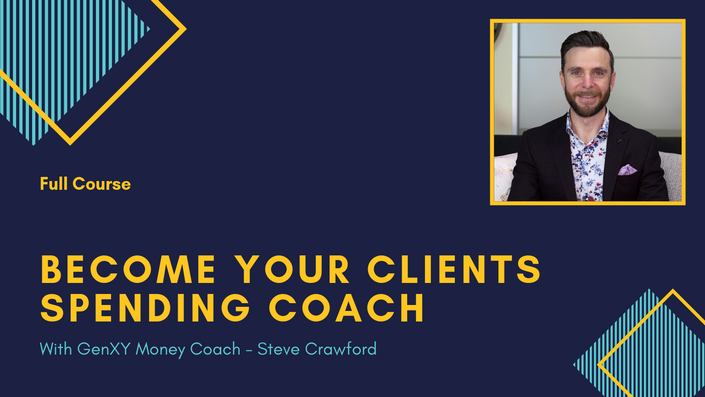 Your Spending Coach - the course that teaches you how to build your own Personal Budgeting & Cashflow Coaching Program for your Clients
Create your own Personal Budgeting & Cashflow Coaching program for your clients using any technology provider
Watch Promo
Sign Up Now
What Our Students Are Saying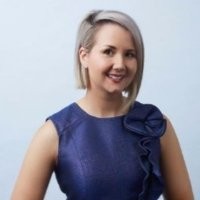 "I completed the YSC course after I launched my business in 2015. The knowledge that I gained with Steve quickly became the foundation for building a valued advice offering. Learning how to have the conversations that matter, implement and follow through with meaningful advice for our members everyday financial needs has become one of our major competitive advantages"
"We participated in the YSC workshop early last year (2016) and it has revolutionised the way we approach money management for our clients as well as helping us build a more effective proposition for younger clients. The course is very practical, with ideas to implement immediately and a clear process to follow, but also offers a pretty big shift in thinking for a lot of advisers"
"I truly believe that cashflow/money management is the key to great financial planning. This has been my fundamental belief since I started in the industry over 10 years ago & will continue to be as long as I am in practice. The problem I faced was coming up with a solution that I was able to deliver to clients that was simple yet effective. After struggling with this for the best part of 3 years, I bit the bullet and attended the YSC course. The only thing I wish is that I had have done it sooner! The YSC course gave me, not only the technical tools required but also the soft skills and cues that has enabled me to add real value to my relationships with my clients. YSC accelerated my learning curve by 3 years and I could not recommend it highly enough!"